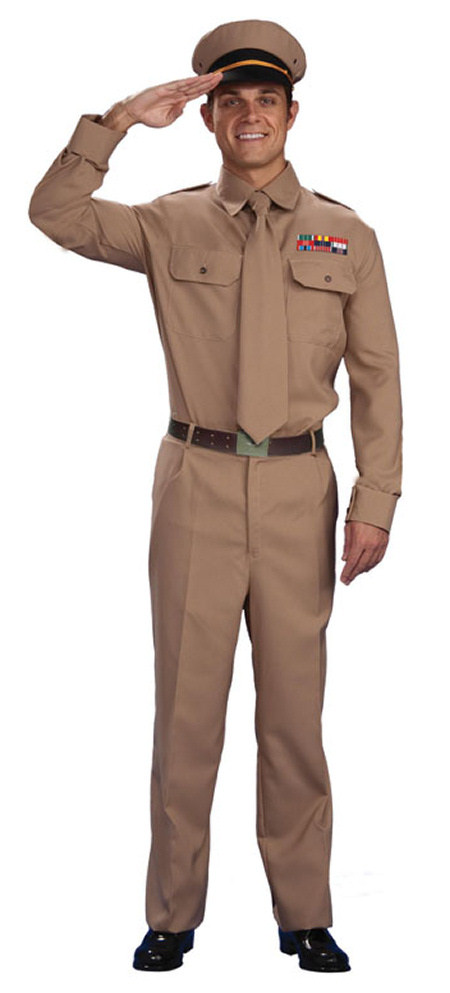 Nancy's Nook would like to extend a heartfelt Thank You to all of our country's heroes this month!
Now through the end of July 2015, Police, Fire, EMS and Military customers can get up to 75% OFF with proper ID.
This sale is available in Stores Only- so stop by and let us say thanks!