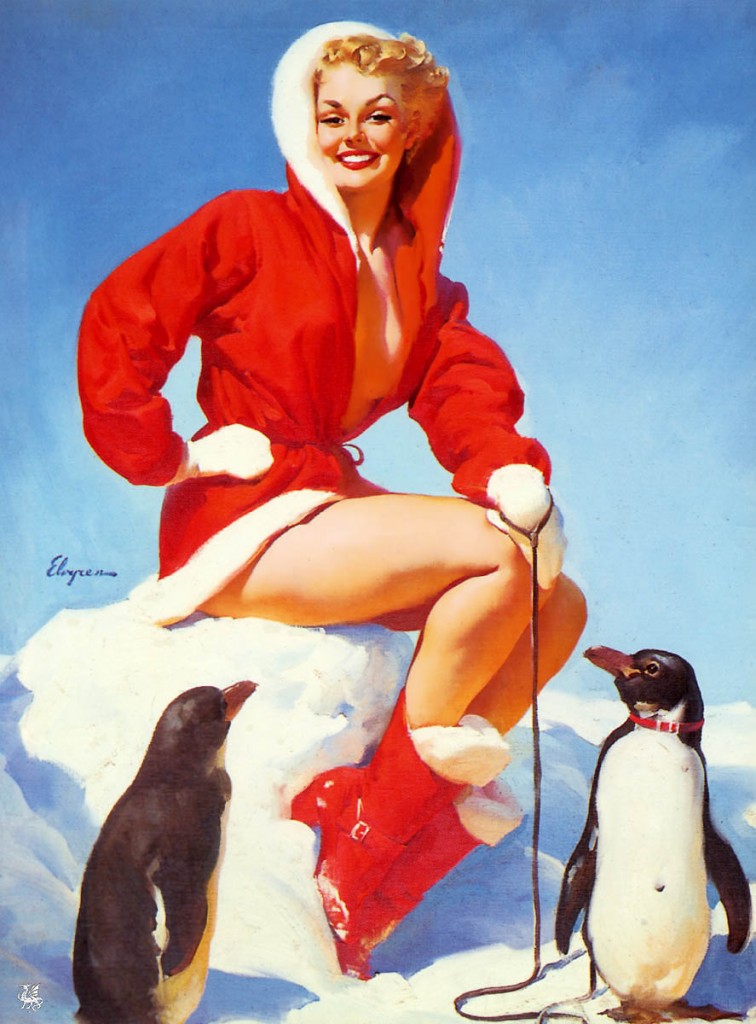 Nancy's Nook has all the sexy stocking stuffers you'll love this Holiday Season-  from seasonal lingerie and body oils and lotions, to all of the latest toys and apparel,  Nancy's Nook will keep your holidays hot!
Don't forget that Nancy's Nook locations are open 24 hours a day – making it ultra convenient to stop in and get the perfect gift for yourself or someone you love.
Keep the season spicy this year with something special from Nancy's Nook!