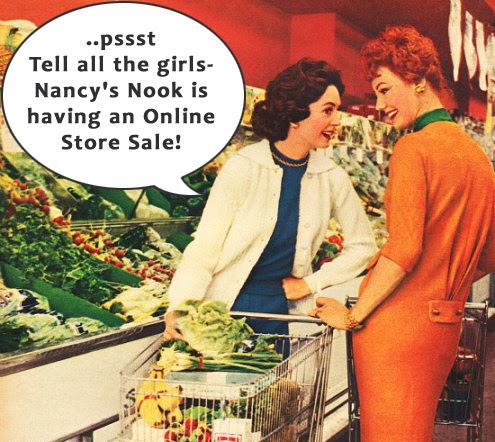 We're always giving out coupon codes to our VIP Mailing List subscribers!
Next week we will be sending out a coupon code good for 15% OFF ALL ONLINE PURCHASES
If you aren't already a subscriber to our mailing list- signup now and you will receive the discount code when it is released. And this year, we're also going to be giving away a free trip to HEDONISM RESORT in Jamaica to one lucky subscriber of our list!
Don't worry- we will never give away your email or cram your inbox full of spam.. just great discounts and coupons you can use on Nancy's Nook purchases.. fill out the form below to sign up: